Dance for Young Audience: Pop Up
Rotem Weissman
PRISMA (7+)
As a symbol for the diversity of perceptions, the collective around Rotem Weissman deals with the effect of prisms for their new Pop Up piece. These alter the paths of light, scatter information in a variety of ways, and always bring with them a spark of magic. Like daydreams, situations and objects are decoupled from their meaning and new connections are created. The resulting worlds are experienced, discussed and shared together.
Would you like to invite the Pop Up to your school? Please contact us at: tanzplan@kampnagel.de

choreography: Rotem Weissman | concept and dance: Rotem Weissman, Jin Lee, Jihun Choi | music: Tai Rona | costumes: U.Kaiju und Lai | outside eye and outreach programme: Susanne Schneider | expert: Ceren Oran
Dates
10.05.2023
in Hamburg school
11.05.2023
in Hamburg school
12.05.2023
in Hamburg school
For whom
all from 7 years
Price
4€
Hints
Location
Kampnagel - P1
Prisma is a production by explore dance – network dance for young audience

A cooperation project by:


Funded by: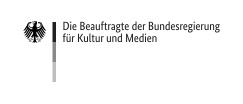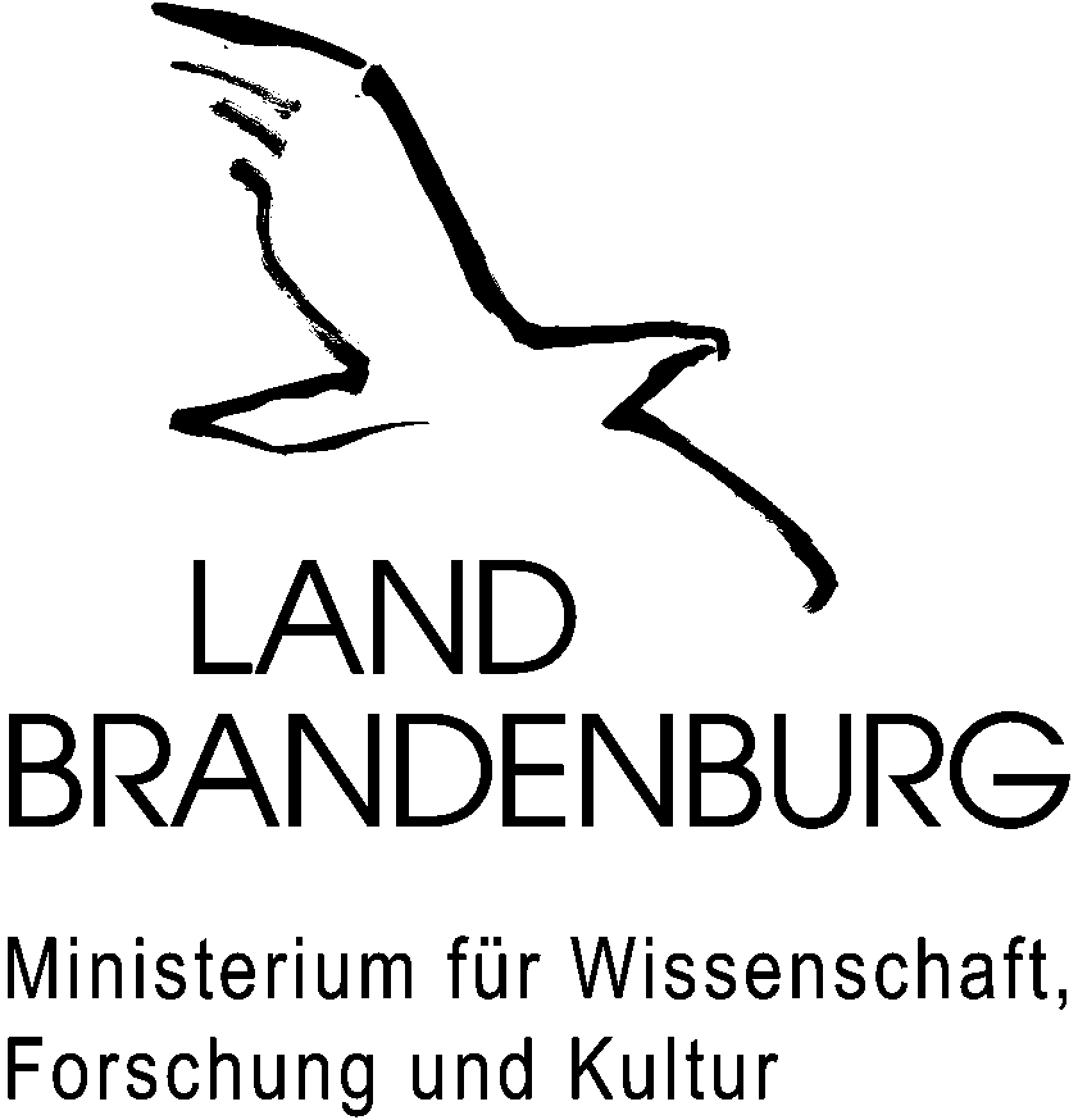 Rotem Weissman
Rotem Weissman's choreographies have been shown internationally, including Yellow Poetry at Jerusalem International Dance Week and AltoFest in Italy. Her creation BAUHAUS was awarded second prize at the Jerusalem International Choreography Competition. Residencies and fellowships have taken her to Studio Alta (Czech Republic), Tanz Station and the American-Israeli Cultural Foundation. After her training as a dancer, Rotem Weissman studied choreography at SEAD in Salzburg, where she completed a year as artist in residence after graduation. Rotem Weissman works as a co-choreographer with Ceren Oran (The Urge) and is a member of the nein9 collective.
Dates
10.05.2023
in Hamburg school
11.05.2023
in Hamburg school
12.05.2023
in Hamburg school
For whom
all from 7 years
Price
4€
Hints
Location
Kampnagel - P1
Prisma is a production by explore dance – network dance for young audience

A cooperation project by:


Funded by: