Workshop
Daniella Preap
CONTEMPORARY KHMER DANCE
The workshop teaches basic elements and forms of traditional Khmer dance and embeds them in a contemporary dance context. Khmer dance has served as a prayer to the gods and ancestors and as a ritual to ensure the prosperity of the country since the 9th century. There are few societies where dance is so highly respected as a rite of self-preservation. Thanks to the reliefs on the walls of Angkor Wat and the bearers of the dance tradition who have passed on their knowledge for centuries, we can touch the past and bring the forms used more than a thousand years ago back to life in the field of contemporary dance.
for professional dancers | in english
registration at: tanzplan2@kampnagel.de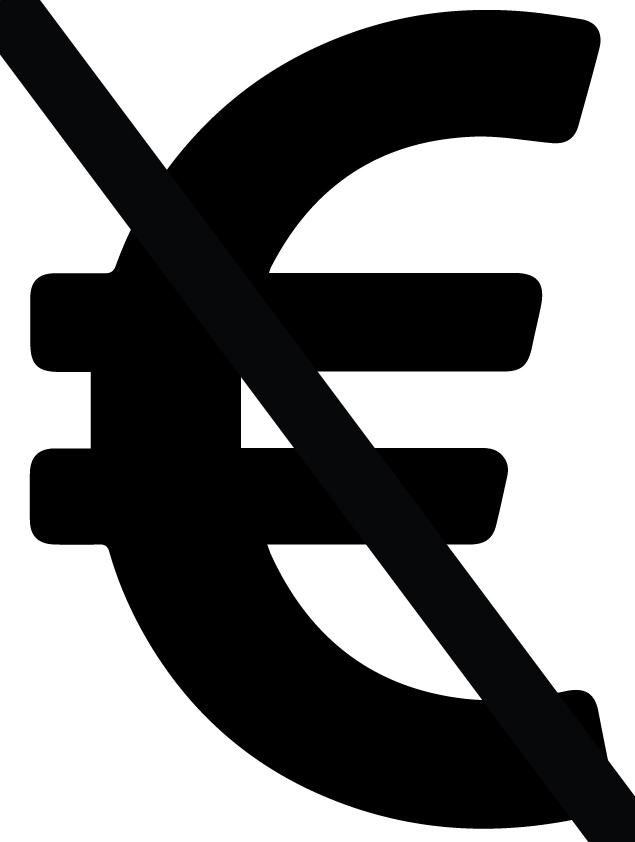 Information about the event
| | |
| --- | --- |
| Price | participation free of charge |
| Location | Kampnagel - K31 |
Daniella Preap
Daniella Preap is a Ukrainian-Cambodian dancer and choreographer, born and raised in Ukraine. She has been practicing standard and Latin American ballroom dances since her early childhood and competes internationally. In Kiev, she studies classical dance, folk dances and contemporary dance at the National University of Culture and Arts (Bachelor) and Borys Grinchenko University (Master). Between 2017-2021, Preap moves to Cambodia with her dance partner to continue dancing and teaching standard dances. At the same time, she learns traditional Khmer folk dances and becomes part of the SilverBell dance company in Phnom Penh. SilverBell is one of the few contemporary dance companies in Cambodia; they combine traditional Khmer dances with contemporary dance. After returning to Kiev, she works as a dancer and choreographer for the television program Dancing with the Stars and visits contemporary dance labs. Immediately after the outbreak of the war, she arrives in Hamburg via Poland, where she has lived and worked ever since. In addition to her work for K3, she gives workshops for children at the Lola Rogge School or dances at the Thalia Theater.
Supported by the Federal Government Commissioner for Culture and the Media in the Ukraine-HELP DANCE aid programme, funding by Dachverband Tanz Deutschland.